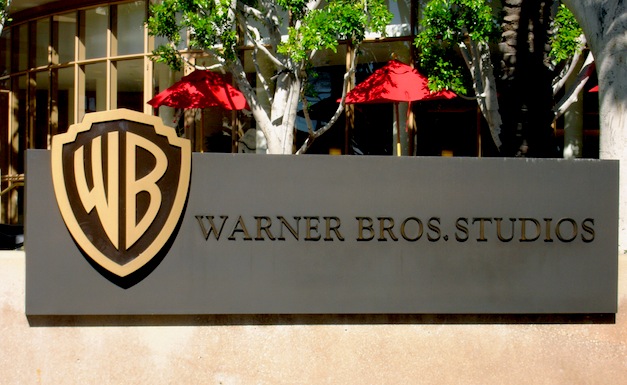 In the shadow of the #OscarsSoWhite controversy, Warner Bros. has created the Emerging Film Directors Workshop to help foster diversity in the film industry.
The new program is designed to give ambitious young directors the opportunity to hone their craft in a nine-month intensive fellowship that concludes with the showing of a completed short film.
"It's really for anybody who is looking at the system and saying, 'The unfair part is that I can't even get started.' So get started with Warner Bros," Warner Bros. president of creative development and worldwide production Greg Silverman said according to The Hollywood Reporter.
The program will take five aspiring directors and pair them with executives who will mentor them through the process of making a short film at the studio's Burbank production lot. Each film will be made with $100,000 production budget and premier at a film festival at the studio, the Los Angeles Times reported.
Want more positive news? Sign up for our newsletter right HERE. 
"The notion was, we can start at the beginning to help these filmmakers get their first film made so that they have a calling card for who they are," Silverman noted.
"There are so many bright, creative individuals at the threshold, who just need access to bring their vision and voice to a bigger audience," Silverman, who created the program, said. "By providing that access, as well as a professional network and funding for a short film, Warner Bros. will play a small part in developing the next generation of great storytellers, whether they work in film or television, at our studio or elsewhere."
The studio will begin accepting applications later this year, with the recipients being announced by the end of the third quarter.
The new directors workshop, following The Force Awakens director J.J. Abrams' announcement of diversifying his production company, is another promising initiative to help diversify Hollywood and give underrepresented voices the platform to develop their talent.
For more information about Warner Bros.' Emerging Film Directors Workshop go here.
—————————————————————————————————————————————————
Image Credit: By ?LiAnG? – Warner Bros. Studios /  CC BY 2.0