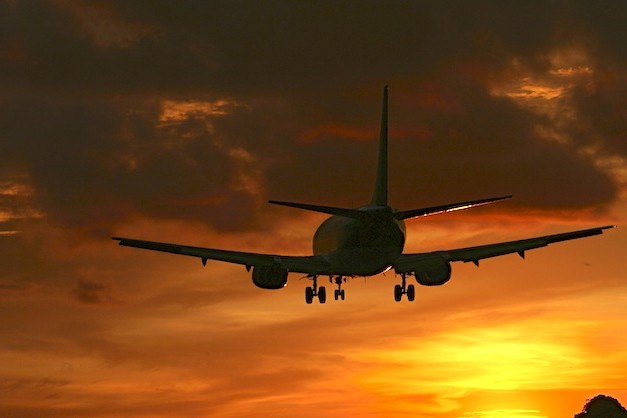 The Secretary-General of the United Nations Ban Ki-moon has proposed new regulations on the carbon emissions released by airplanes.
Ban's call for more strict regulations for commercial planes came after the UN welcomed a proposal from the International Civil Aviation Organization (ICAO), a UN organization, that hopes to put "binding limits" on carbon emissions from all new aircraft.
Want more positive news? Sign up for our newsletter right HERE. 
"The proposed rules, which would limit carbon emissions and strengthen the efficiency of all new commercial and business airliners after 2028, build on the strong momentum coming from the Paris Agreement and represent the latest in a series of successful multilateral efforts to reduce the risks of dangerous climate change," Ban said in a statement.
The proposed standards were unanimously recommended by all "170 international experts on ICAO's Committee on Aviation Environmental Protection," the organization said in a press release. The recommendations are another step in "paving the way for its ultimate adoption by the UN agency's 36-State Governing Council."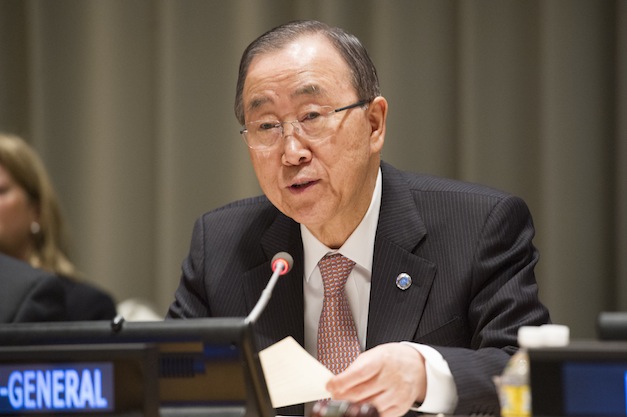 Under the standards, all new designs of airplanes would be required to meet the carbon emissions and efficiency guidelines by 2020, with already in-production models meeting them by 2023, and all new aircraft by 2028. All said and done, the regulations will reduce aviation emissions by 4 percent.
Some have criticized the standards for not being robust enough to make real change. "We think that this is just woefully insufficient," Vera Pardee, a lawyer with the Center for Biological Diversity, told Nature. "ICAO is not proposing to do anything about the existing fleet, and it could," she said.
Want more positive news? Sign up for our newsletter right HERE. 
But Secretary-General Ban nonetheless views the proposed regulations as necessary, noting in his statement that, "Carbon emissions from aviation are growing rapidly, with the number of flights worldwide expected to double in the next 15 years." He continued, "The ICAO's new rules come after years of negotiations and are the first time that governments have set emissions standards for the aviation industry."
So, while a 4 percent reduction in emissions, may seem small, it is the first measure of its kind and will hopefully begin opening doors to further regulations that will help to make aviation an efficient and viable way of continued travel.
—————————————————————————————————————————————————
Photo Credit: "Ban Ki-moon" by UN Photo/Rick Bajornas