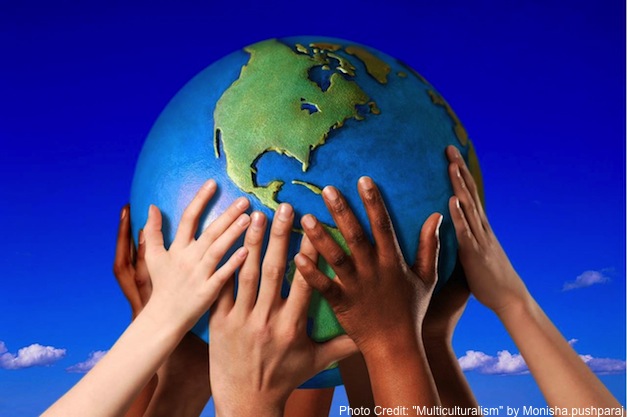 This week a joint U.N. agency report, which measures undernourishment around the globe, announced that we are making progress.
Over the past decade, the number of people who are chronically undernourished has dropped by 100 million. In fact, since 1990, the proportion of people without access to a satisfactory amount of quality food has dropped from one in five to nearly one in ten, which amounts to a total of 209 million fewer undernourished people around the world.
According to the report, Latin America and the Caribbean made the most overall progress, while sub-Saharan Africa and Western Asia made less, but still modest improvements.
Further analysis shows that regions such as Latin America, Africa and the Caribbean have strengthened their political commitments to food security and nutrition, which played a major role in producing positive overall results.
"The problem is getting smaller," said Josef Schmidhuber, an economist with the FAO ('Food and Agriculture Organization') who compiled part of the report, to National Geographic.
Ertharin Cousin, World Food Programme executive director, adds that "we cannot celebrate yet because we must reach 805 million people without enough food for a healthy and productive life." (as reported by Reuters)
Despite some setbacks, the official report released by the FAO of the United Nations on Tuesday is confident that further progress can and will be made: "The figures demonstrate that the hunger target of the Millennium Development Goal – of halving the proportion of undernourished people in developing countries by 2015 – is within reach."