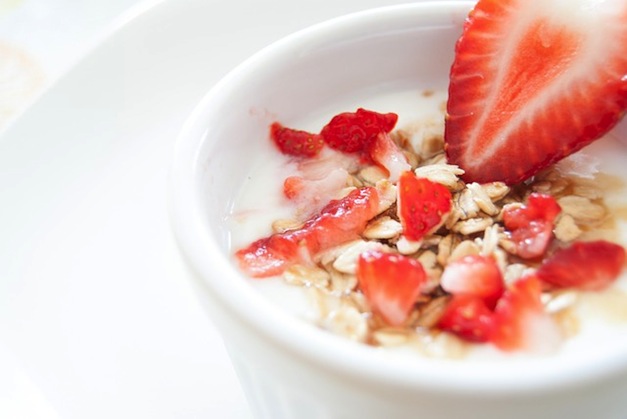 Earlier today, BMC Medicine released a new study that suggests that there might be a way to reduce the risk of developing Type 2 Diabetes.
Type 2 Diabetes, the most common form of diabetes, occurs when your body is not able to produce enough insulin or grows insulin resistant over time. As a result, sugar (glucose) levels in the blood cannot be maintained at a normal level and may cause blurry vision, fatigue, and excessive thirst or hunger.
According to the study, which was conducted by Harvard's School of Public Health amongst other institutions, 26 million people in the United States and 366 million people worldwide suffer under the disease.
The latest data, however, suggests that there is some hope.
"We found that higher intake of yogurt is associated with a reduced risk of type 2 diabetes, whereas other dairy foods and consumption of total dairy did not show this association. The consistent findings for yogurt suggest that it can be incorporated into a healthy dietary pattern," a senior researcher of the study, Frank Hu, said in a statement.
Want more positive news? Sign up for our Weekly Newsletter right HERE. 
In fact, results show that an intake of at least 28g of yogurt per day can lower the risk of developing Type 2 Diabetes by 18 percent, according to Science Codex.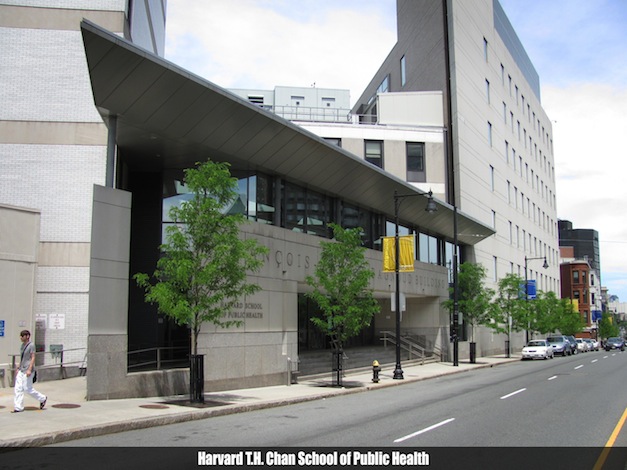 Dr. Alasdair Rankin at Charity Diabetes UK spoke to the Daily Mail and said that "this work adds to existing evidence that people who eat yogurt are less likely to develop type 2 diabetes, but what it doesn't tell us is whether eating yogurt can directly reduce risk of type 2 diabetes."
He added that this "is why more research will be needed before we can change our advice that the best way to reduce risk of type 2 diabetes is by maintaining a healthy weight, being physically active and eating a healthy balanced diet that is low in salt, fat and sugar."
The latest findings reported today were the result of three different studies that followed 41,436 men in the Health Professionals Follow-Up Study (1986 to 2010), 67,138 women in the Nurses' Health Study (1980 to 2010), and 85,884 women in the Nurses' Health Study II (1991 to 2009).
"Our study benefited from having such a large sample size, high rates of follow up and repeated assessment of dietary and lifestyle factors," said the lead author of the study, Mu Chen from Harvard's School of Public Health.
You can find a detailed description of the research results and methods in the official report here.
Image Credit: "Harvard School of Public Health, Boston MA" by John Phelan – Own work. Licensed under CC BY 3.0 via Wikimedia Commons.