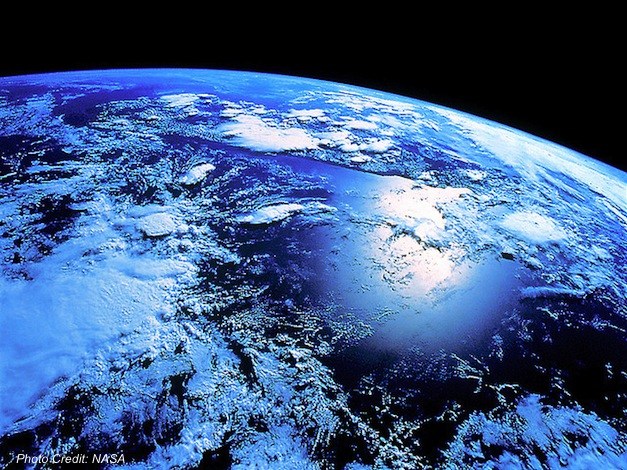 Big changes in the country's coal regulations are rolling out today, as the Environmental Protection Agency introduces new carbon-emission caps for existing power plants.
Shifting the United States' reliance away from energy created from coal, the plan aims to cut carbon emissions 30 percent by 2030.
"By leveraging cleaner energy sources and cutting energy waste, this plan will clean the air we breathe while helping slow climate change so we can leave a safe and healthy future for our kids," said EPA Administrator Gina McCarthy
Echoing that sentiment in a statement from the Children's National Medical Center, after visiting children who suffer from asthma, President Barack Obama suggested that cutting carbon emissions is a necessary public health measure.
"As president, and as a parent, I refuse to condemn our children to a planet that's beyond fixing," Obama said. "Right now, there are no national limits to the amount of carbon pollution that existing plants can pump into the air we breathe. None."
President Obama and the EPA's initiative will likely face opposition and legal challenges, but they say they are ready for a fight to get these regulations implemented. Many, including Natural Resources Defense Council climate director Peter Altman, are calling this "the Super Bowl of climate politics."
If successful, this may be the single most important action President Obama has taken on combating climate change during his time in office. Since existing power plants account for the largest source of the nation's carbon dioxide emissions – at 38 percent – cutting that down will significantly help the environment.
According to studies and research carried out by Obama's administration, the new proposal will save more than $90 billion in climate and health benefits, and will avoid potentially 100,000 asthma attacks and 2,100 heart attacks every year.