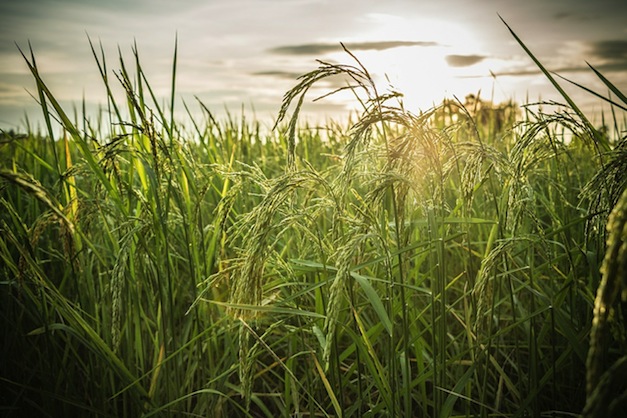 Carbon dioxide (CO2) has become synonymous with global warming over the last few decades as it is the number one cause for trapping heat in the atmosphere, also known as the greenhouse effect.
There is another greenhouse gas increasingly emitted by human activity called methane. It is the second most impactful greenhouse gas after carbon dioxide and is responsible for about 20% of global warming since pre-industrial times, according to a study in Nature.
Here is what's interesting. The biggest source for methane emissions aren't cars, planes, or industrial factories. It is simply rice, which produces 7–17% of atmospheric methane or 25-100 million tons every year.
Want more positive news? Sign up for our Weekly Newsletter right HERE. 
"As the world's population grows, so will rice production. And as the Earth warms, so will rice paddies, resulting in even more methane emissions. It's an issue that must be addressed," said Christer Jansson, co-author of the study and director of plant sciences at the Department of Energy's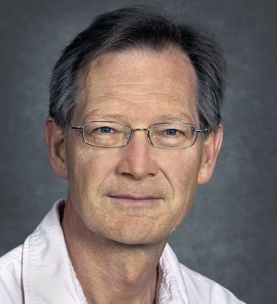 Pacific Northwest National Laboratory.
"The need to increase starch content and lower methane emissions from rice production is widely recognized, but the ability to do both simultaneously has eluded researchers," Jansson commented on what is a staple food for more than half of the world's population.
So Jansson, together with researchers at the Swedish University of Agricultural Sciences as well as China's Fujian Academy of Agricultural Sciences and Hunan Agricultural University, tried to find a way to reduce methane emissions while creating a sustainable way to grow rice. And they succeeded.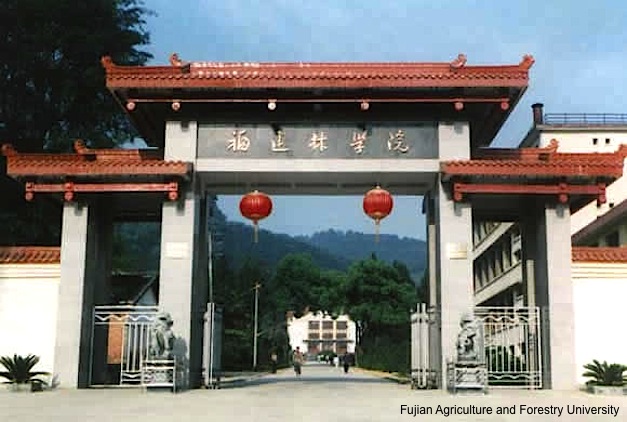 Solution
The scientists added a single gene called "SUSIBA2" (SUgar SIgnaling in BArley 2) – a protein that can control distribution of sugars in plants – from barley into common rice. As a result, the majority of carbon was directed to the grains, stems and leaves instead of the roots and soil, where microbes (microorganisms) would have consumed the carbon to produce methane in a process called "methanogenesis."
Three-year field trials in China demonstrated that producing SUSIBA2 rice not only resulted in almost zero methane emissions, but it also brought about noticeably increased crop yields as well as more starch in the plant for a richer food source and biomass for energy production.
Want more positive news? Sign up for our Weekly Newsletter right HERE. 
Climate Impact and Result
"SUSIBA2 rice offers a sustainable means of providing increased starch content for food production while reducing greenhouse gas emissions from rice cultivation," the study in Nature concluded, adding that, "Approaches to increase rice productivity and reduce methane emissions as seen in SUSIBA2 rice may be particularly beneficial in a future climate with rising temperatures resulting in increased methane emissions from paddies."
—————————————————————————————————————————————————
Image Credit: "Fujian Agriculture And Forestry University" by Study in China / "Christer Jansson" by Pacific Northwest National Laboratory