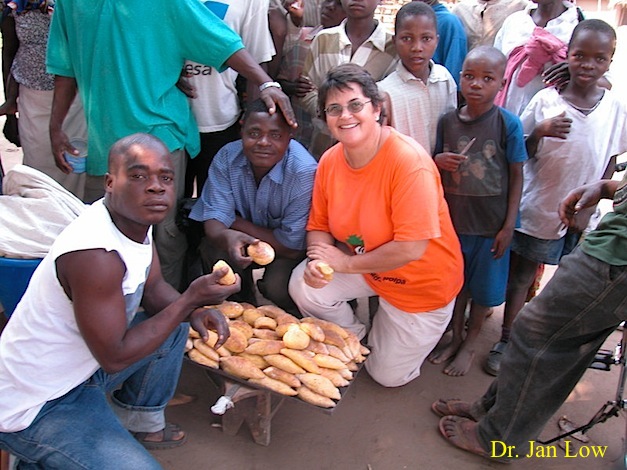 Four scientists working together to help curb hunger and malnutrition will share the World Food Prize 2016 award for their contribution to the area of biofortification. They developed and distributed the orange flesh sweet potato breeding critical vitamins and micronutrients into staple crops, which reduced malnutrition and improved the health of 10 million rural poor in Africa, Asia, and Latin America.
Vitamin A deficiencies, one of the biggest nutrition challenges in Africa, can lead to a host of problems including blindness, immune system disorders and diarrhea, as well as premature deaths of children and pregnant women.
Want more positive news? Sign up for our newsletter right HERE. 
The team of scientists and economists from the Lima, Peru based International Potato Center, were announced as the winners of the prestigious award in a U.S. State Department ceremony on Tuesday. The World Food Prize has been called the Nobel Prize for Food, and includes a $250,000 prize for all their hard work, which they will split equally.
The laureates include Maria Andrade, senior sweet potato breeder in Cape Verde; Howarth Bouis, founder and director of HarvestPlus from Washington, D.C.; Jan Low, sweet potato science leader from Denver, Colorado; and Robert Mwanga, sweet potato breeder in Uganda.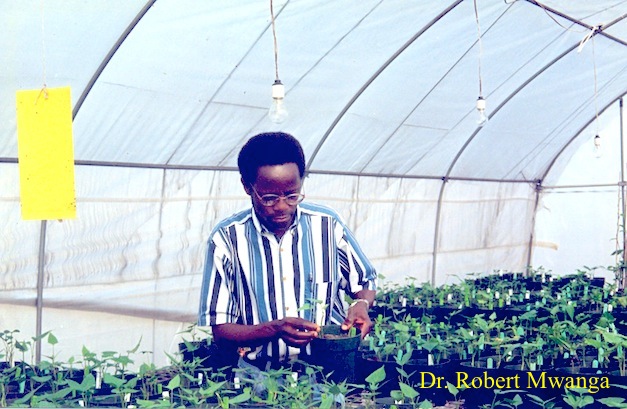 Because it is drought and disease resistant, the team worked hard to convince nearly 2 million people in 10 African countries to grow, buy, and eat the fortified food option while simultaneously providing training and nutrition education.
Mwanga has worked for decades to develop the potato. He told ABC News, "You realize this is saving lives. It's preventing children from becoming blind and helping children stay healthy and spending more time in school and not missing classes because they are sick."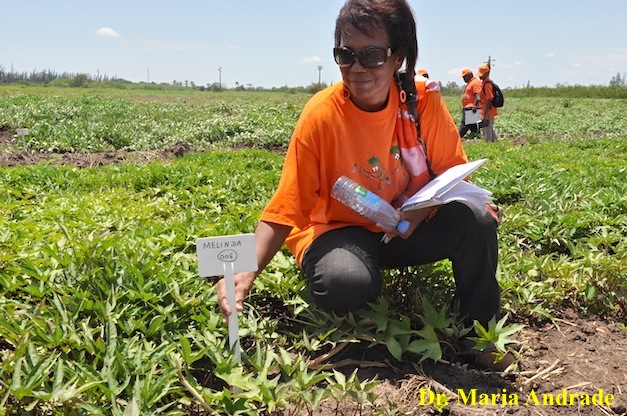 Bouis and his organization HarvestPlus have brought fortified plants like beans, rice, pearl millet and wheat to countries around the world.
To learn more about each of the laureates, head over to the official World Food Prize website right here.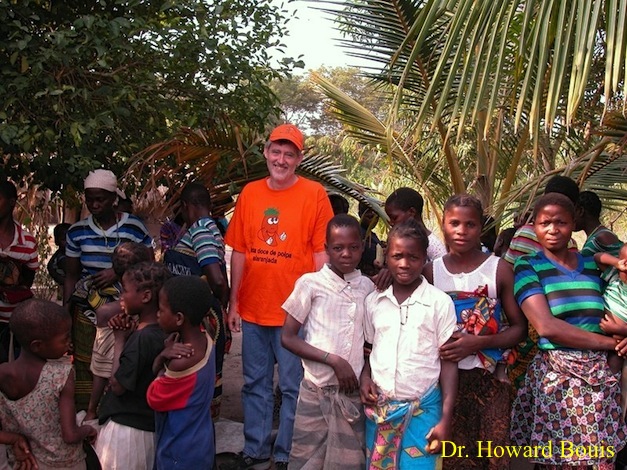 —————————————————————————————————————————————————
About the Prize
Each year, more than 4,000 institutions and organizations around the world are invited to nominate candidates for the prize, which was created to bring attention to the hunger crisis around the world, and the people who are working to make the world a better place.
This year marks the 30th anniversary of the $250,000 World Food Prize, which recognizes individuals who have advanced human development by improving the quality, quantity, or availability of food in the world. This is the 13th year the State Department has hosted the prize's laureate announcement.
The World Food Prize was established in 1986 by Nobel Peace Prize winner Dr. Norman E. Borlaug with the aim of focusing the world's attention on the ongoing hunger crisis and on those whose work has significantly helped efforts to end it.
—————————————————————————————————————————————————
Images Courtesy of WorldFoodPrize.org