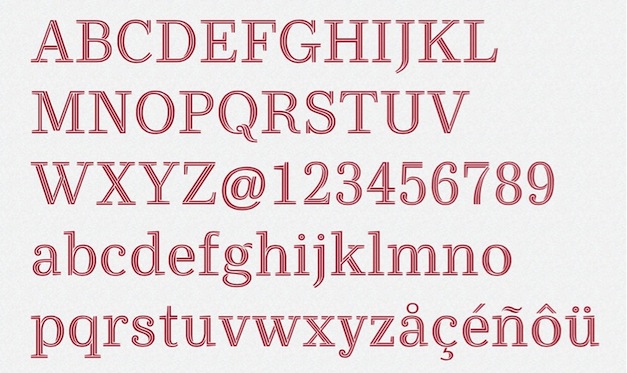 Here's a luminary move coming from the British stationary company, Ryman, which shows us that small details matter! Did you ever think about how your font choices affect the environment? Don't worry if you don't because the company is thinking about it for you.
In an attempt to cut waste that comes with printing documents, the company developed a new font that uses less ink and toner. The new font, Ryman Eco, uses 33 percent less ink than standard fonts says the company.
"We love printing. But we don't love what printing does to the environment," says the company site. "So we've worked with world-class font experts, Monotype, in an attempt to create the world's most beautiful sustainable font."
You can download the font for free by taking a visit to their webpage.
"We all know we should be saving the world but not enough people are looking at the small but powerful changes that might actually make things better," Grey London, one of the collective minds behind the new font, explained to Fast Company.
It's small gestures like these that matter. What innovative ideas to eliminate waste and help the world have you heard about at your favorite companies?