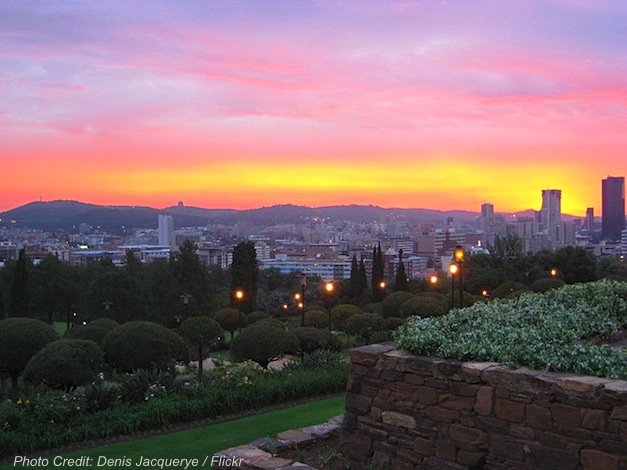 A couple weeks ago we named Mark Zuckerberg our luminary of the week because of his understanding that people need access to the Internet and the opportunities given to those connected, and for his work to eventually provide that access to everyone in the world.
Now we look to the city of Tshwane in South Africa that also sees the importance of connectivity for their citizens. Through a program called Project Isizwe, the Tshwane government is providing free Wi-Fi hot spots throughout the city, especially in schools like the University of Pretoria.
Tshwane's Executive Mayor Kgosientso Ramokgopa believes that this free access to the Web will help with the unemployment rates in South Africa and will also become a gateway for education and opportunities for the city's youth population.
The leaders of Project Isizwe hope that all state schools and tertiary institutions will have free Wi-Fi by the end of 2016.
"We'd like to show Africa, and the world, a model for how governments can provide free Internet access in low-income communities, in the most frugal manner possible," said the initiative's founder Alan Knott-Craig Jr.
For more on how Project Isizwe is bringing free WiFi to communities in Africa, watch the video below.