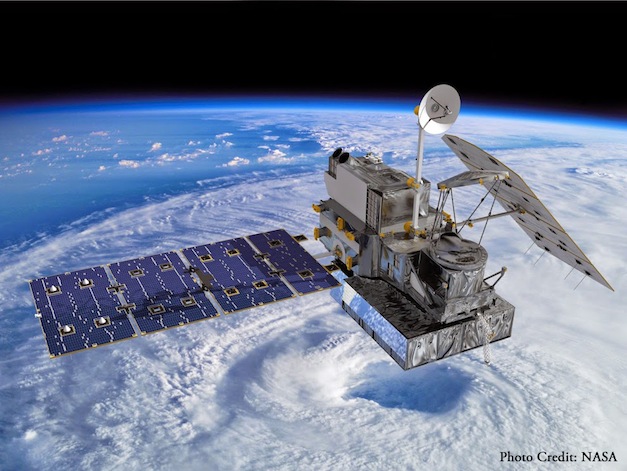 In order to keep an eye on climate change in West African countries, NASA launched an environmental monitoring center on June 14th in the capital city of Niamey, Niger. Working with the U.S. Agency for International Development, or USAID, the SERVIR project will provide and apply climate data in an effort to increase crop production and improve food security in the case of natural disasters.
According to a NASA study from two years ago, governments in the region of Africa — known as the Sahel — either don't have access to this kind of climate data, or they don't use it. Farmers in the Sahel are extremely vulnerable to climate change including fluctuations in precipitation causing floods or drought, which can both destroy crops, making for erratic food production.
Want more positive news? Sign up for our newsletter right HERE. 
"NASA is deeply committed to Earth science and the value it provides people around the globe. I'm proud to say SERVIR is now serving more than 40 countries," NASA Administrator Charles Bolden said in a statement. "Together with USAID, we are continuing the effort to bring space-based science down to Earth for real time, real world uses that are changing people's lives where they live."
SERVIR is named for the Spanish verb "to serve," and the West African branch is just one of four NASA and USAID centers in the world aimed at monitoring the Earth from space to manage climate sensitive issues that affect resources like food and water.
The countries participating in the West Africa branch of the project include Burkina Faso, Ghana, Senegal and Niger. Using satellites that are watching Earth, scientists can collect immediate information and share it with representatives in the government to address critical issues that arise.
U.N. World Food Program analyst Matthieu Tockert told the Thomson Reuters Foundation said, "The whole livelihood along the Sahel depends on a few main crops, namely millet and sorghum. These crops are highly dependent on rainfall, so any data that allows for proper forecasts is key."
Want more positive news? Sign up for our newsletter right HERE. 
NASA received a boost in funding last year, and they are continuing to work on various programs in space and here on Earth. Researchers from the Marshall Space Flight Center in Huntsville, Alabama started working on the SERVIR Project in 2005, which is the current location of the SERVIR Science Coordinaton Office.
While announcing the opening of the West Africa branch of the project, NASA also mentioned their plans to keep working with other international institutions to solve global problems through scientific research and innovative solutions.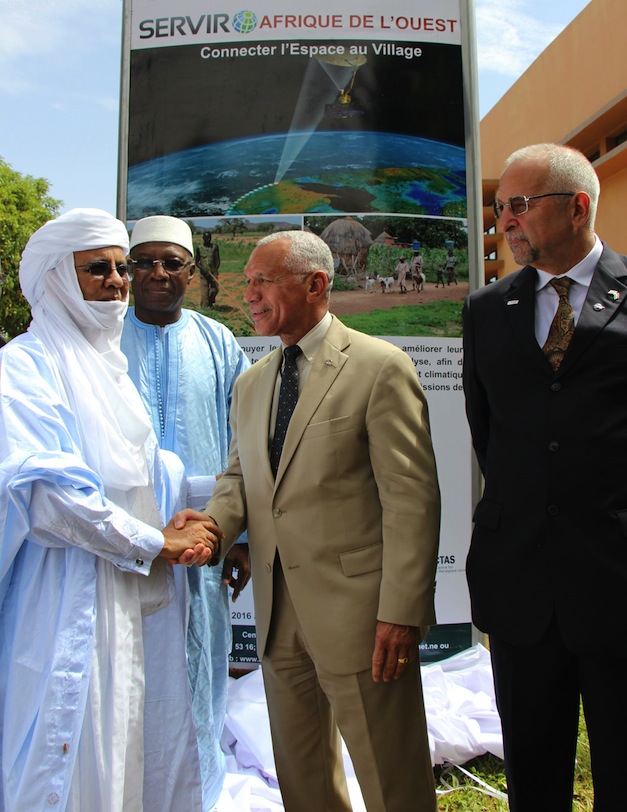 —————————————————————————————————————————————————
Photo Credits: 1) NASA,  2) USAID/Sharon Kellman Yett