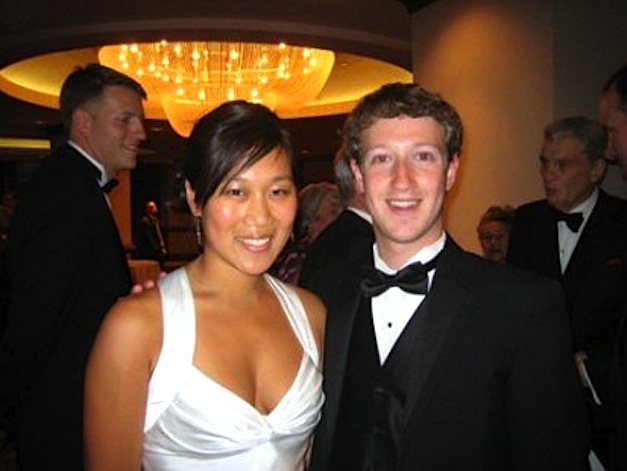 Founder and CEO of Facebook, Mark Zuckerberg, believes that a good education can give rise to the world's next great leaders, and he's doing his part to make that happen.
In a recent op-ed piece co-written with his wife, Dr. Priscilla Chan, Zuckerberg has promised that the couple will donate $120 million to support efforts to improve education for underserved communities in California's Bay Area.
The couple has experience with this type of giving, as they donated $100 million to help public schools in Newark, New Jersey four years ago.
"The investments we've made are a drop in the bucket compared to the challenges schools face," Zuckerberg and Chan write. "But we've seen that targeted investments can be catalysts for much bigger changes in communities, and give vital support to leaders and organizations."
In New Jersey, the graduation rate has grown by 10% in four short years. With new programs continuing to be set in motion, Zuckerberg and Chan expect that will increase, too.
The couple says the money going to Bay Area schools will make a similar change.
By giving educators the resources to innovate in the classroom, providing students access to computers and connectivity, and supporting teacher training along with parent outreach, they believe that they can make a system where students will thrive.
"Education is something worth investing in and if we can help make things better it will make all of our lives better," the couple wrote.