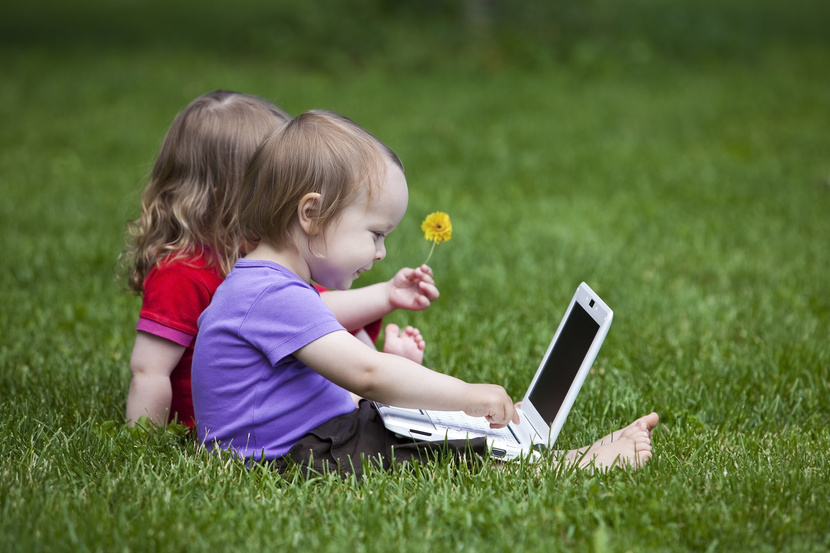 Looks like we get to spend more time on this awesome planet of ours.
It turns out that life expectancy in the United States rose in 2012 to 78.8 years – the highest it's ever been!
According to a new report on mortality in the U.S. from the Centers for Disease Control and Prevention's National Center for Health Statistics, the increase represented 0.1 year from when life expectancy was 78.7 years in 2011.
Risky behavior exhibited by men makes the news a little less sweet. The average life expectancy for males is 76.4 years, while women enjoy 4.8 years more, bringing the female life expectancy to 81.2 years.
Want more positive news? Sign up for our Weekly Newsletter right HERE. 
The report explains that life expectancy estimates are for people born in 2012 and indicate "the average number of years that a group of infants would live if the group was to experience throughout life the age-specific death rates present in the year of birth."
Leading killers such as heart disease and cancer are simply taking less of a toll, and that's a great thing.
"I think the health of the U.S. population is improving," the lead author of the report, Jiaquan Xu, said to USA Today. "The death rates for heart disease and cancer, the two leading causes of death that account for 46.5 percent of all deaths, have been falling since 1999."