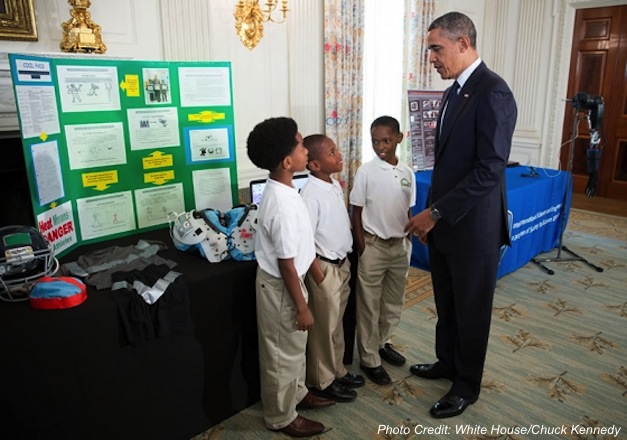 If you read about these amazing teens (oh, and this one too), then you already know that some of the world's greatest challenges are being solved by young, great minds.
Luckily, President Barack Obama knows this too, and uses the White House every year to showcase some of the best inventions from student innovators across the country.
"If you win the NCAA championship, you come to the White House. Well, if you're a young person and you produce the best experiment or design, the best hardware or software, you ought to be recognized for that achievement, too," said President Obama about the 2014 White House Science Fair.
We couldn't agree more! Let's take a look at some of these bright ideas from a broad range of subjects including science, technology, engineering, and math (STEM) competitions.
Peyton Robertson, 12 (Fort Lauderdale, Florida)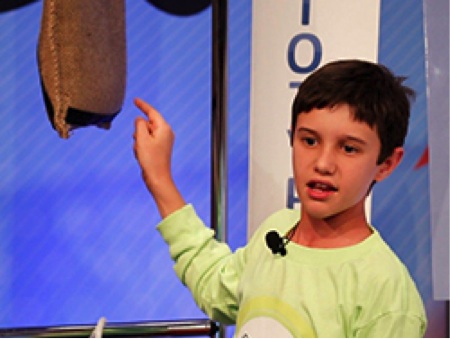 Robertson is not even a teenager yet, but he's already creating change. A resident of South Florida, Robertson has seen the damage that flooding can do to a community. Believing that there must be a more effective barrier than sandbags, Robertson built a "sandless" sandbag that keeps more water out, is lightweight, and easy to store. Peyton was named America's Top Young Scientist at the 2013 Discovery Education 3M Young Scientist Challenge and received $25,000 for his design.
Ananya Cleetus, 17 (Pittsburgh, PA)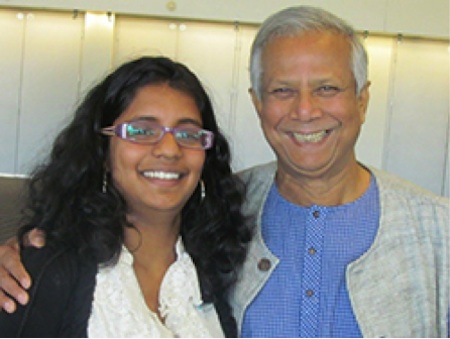 Working with a charity in New Delhi to make and patent many of her inventions, Ananya Cleetus is being featured for her work on "Jaipur Foot" – an improved prosthetic leg. Another one of her most recent projects focused on a robotic hand for leprosy victims in India. This design was computer modeled, 3D-printed, wired, sewed, and programmed entirely by Cleetus. Thanks to funding from a number of organizations, she hopes that this innovation will soon be available for the public.
Henry Lin, 18 (Shreveport, LA)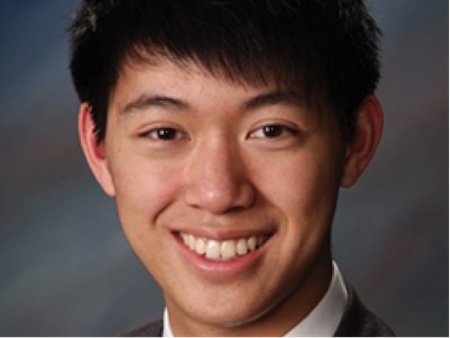 Lin's subject area is pretty much over our heads – both literally and figuratively – as he's simulated thousands of clusters of galaxies that have given scientists the ability to better understand elements of astrophysics such as dark matter, dark energy and the balance of heating and cooling in the universe's most massive objects. Lin's work won him one of two Intel Foundation Young Scientist Awards of $50,000 at the Intel International Science and Engineering Fair in 2013.
Elana Simon, 18 (New York, New York)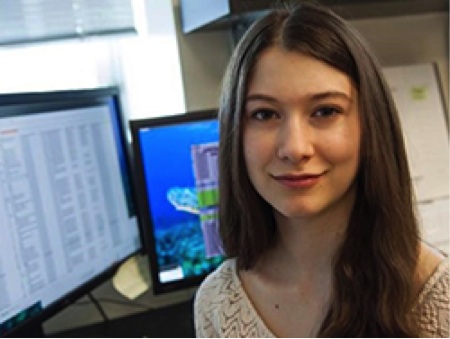 Simon had a rare liver cancer called fibrolamellar at age 12, but now 18, she is using that experience to help others with the same disease. She teamed up with one of the surgeons who treated her and began to collect patient data – gathering tissue samples and performing genomic sequencing tests. From this data collection, Simon discovered a common genetic mutation across all of the samples she collected and her results were published in the top journal Science. Simon also built the Fibrolamellar Registry, to give fibrolamellar patients a space for sharing their own medical data that may help researchers find a cure.
Maria Hanes, 19 (Santa Cruz, CA)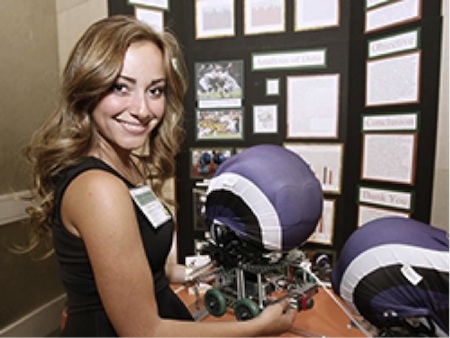 Hanes dreams are big – she hopes to be the first female collegiate football coach – and she is already doing what needs to be done to get there. After dropping her cell phone, with a protective rubber case, she started to think about helmet safety and football concussions. She began to test whether this type of soft material could be added to football helmets to prevent injury, and her science project "Concussion Cushion" was born. According to the White House site, Hanes tested out "several inner and outer cushioning materials for her players' helmets – including gel and memory foam inserts and impact – absorbing outer coverings."