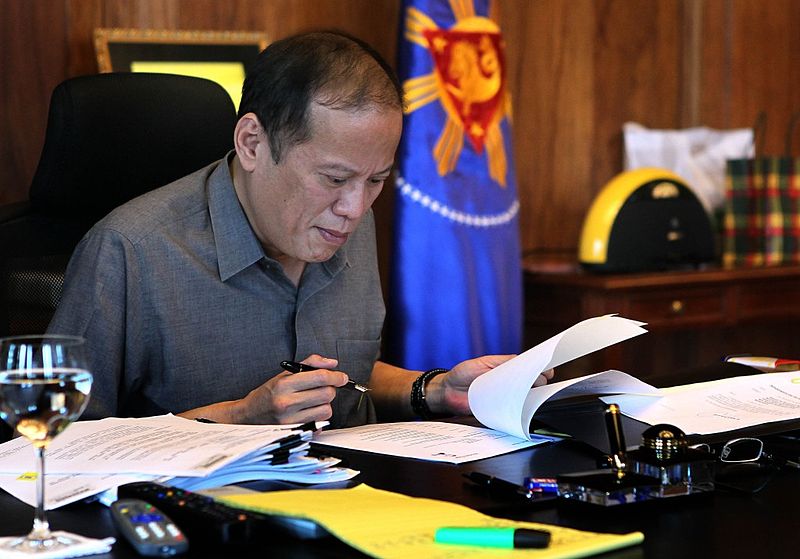 A story breaking out of the Philippines reminds us that compromise in today's world is possible, despite what pessimists may tell you.
In a historic peace agreement, the Philippine government has found middle ground with the largest Muslim rebel group in the country. The accord allows for more self-governance in some largely Muslim regions of the predominately Catholic country, specifically the Mindanao region, in exchange for an end to violent rebellion.
"For generations, fellow Filipinos in the (southern Mindanao) region were embroiled in a cycle of poverty, injustice, and violence," Philippine President Benigno Aquino said at the agreement signing ceremony. "If we are to truly address the root causes of conflict, we must close the gap between the region and the rest of Filipino society."
The peace deal marks the end of 45 years of violence between the government and rebels that has killed hundreds of thousands of people.
Called the Comprehensive Agreement on the Bangsamoro, the deal states that the Moro Islamic Liberation Front rebel group will stop violence and their demands for a separate state. In exchange, the Philippine government has granted the southern Muslim region power to self-rule and to have more control over their culture.
Malaysian Prime Minister Najib Razak, whose country hosted the final negotiations of the deal, highlighted the significant bravery this took for the Philippines.
"In signing this agreement, the two sides have looked not to the problems of the past, but to the promise of the future," Najib said at the signing ceremony. "After so many years of conflict, and so many lives lost, it is a momentous act of courage."