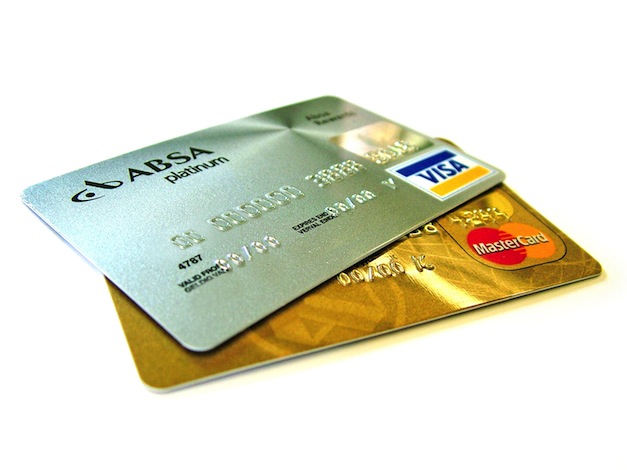 The federal government is focusing more on protecting users of prepaid cards.
The Consumer Financial Protection Bureau (CFPB) has proposed new regulations giving prepaid card users the protections similar to what they would get with a bank account or a credit card – a clear protocol for when the card might get lost or stolen and a breakdown of conditions, terms, and fees.
Some prepaid cards have hidden fees, such as payments for calling customer service or card inactivity. The new rules would help end these misleading practices.
"Our proposal would close the loopholes in this market and ensure prepaid consumers are protected, whether they are swiping a card, scanning their smartphone, or sending a payment," said CFPB Director Richard Cordray in a statement.
Want more positive news? Sign up for our Weekly Newsletter right HERE. 
Prepaid credit cards have become popular in recent years, as some prefer not to have a bank account. The cards are also sometimes used in exchanges between employers and employees, instead of checks or direct deposit.
Under the regulations, users of these cards will be able to register their cards and gain access to account statements that are easier to understand.
The proposed regulations are now open for public comment for 90 days on the CFPB's website. The agency will begin to create final draft of the rules after this period.