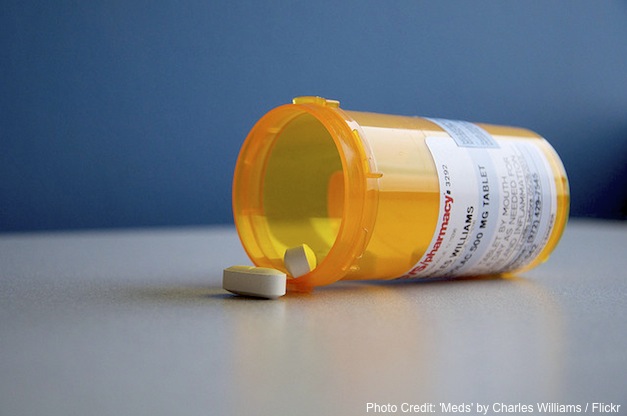 Type 1 diabetes is an autoimmune condition that causes the pancreas to stop producing insulin – the hormone that regulates glucose levels in the blood – and affects about 9.3% of the United States population.
However, there is good news coming out of Harvard University, where a cure for type 1 diabetes might soon become a reality.
Scientists have created "breakthrough" insulin-producing cells that can be transplanted in a patient's body. Meaning, daily injections of insulin currently needed to combat the condition would become unnecessary.
So far, testing of the beta cells in mice has produced encouraging results and Harvard professor Doug Melton says the team is just one pre-clinical step away from the finish line for the cure.
Want more positive news? Sign up for our Weekly Newsletter right HERE. 
For Melton, however, this success is more than the highpoint of his life's work. The professor has been searching for a type 1 diabetes cure for 23 years, ever since his son was diagnosed with the condition as a baby.
Speaking about his children, Melton said, "I think, like all kids, they always assumed that if I said I'd do this, I'd do it."
"It was gratifying to know that we can do something that we always thought was possible."
More research is now needed to see if this method will become a viable cure.
But Sarah Johnson of the charity JDRF (which funded the study), told the BBC: "This isn't a cure, it is a great move along the path. It is a tremendous step forward."