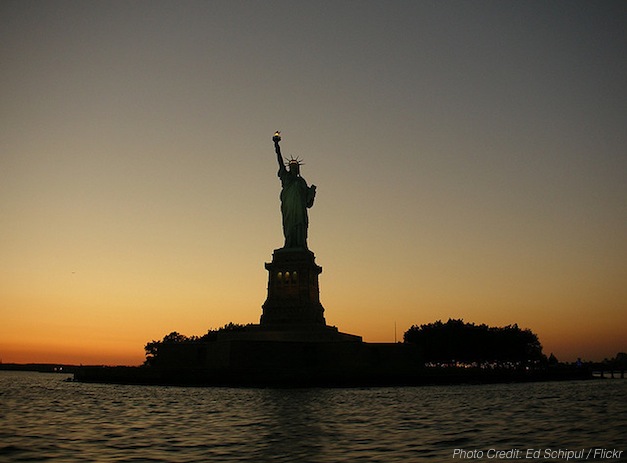 On April 1st of this year, we set out to build an online publication with one simple mission: report news that are "aggressively positive, ruthlessly inspiring, and surprisingly entertaining," to provide an uplifting alternative to gossipy and over-dramatized news media. This publication became Luminary Daily.
Today, on the 4th of July, we would like to take a moment and say thank you.
Thank you to all of our supporters and passionate readers for making this such a fulfilling journey.
Thank you for every single team member and contributor for maintaining integrity and continuing to set the bar high and higher.
And finally: thank you to this country and the world we live in for providing a platform that is the single most powerful source for positive news and inspiring people.
To celebrate the people who never give up in their belief that they can change the world for the better and to celebrate how far we have come as people, we are listing our ten favorite uplifting news stories that we had the privilege to report on in a country that not only supports freedom of speech, but continues to promote freedom amongst its people and the dream of a successful past, a gratifying present, and a promising future.
George Washington once said, "Liberty, when it begins to take root, is a plant of rapid growth." We believe the same to be true for positive thinking, showing kindness, and expressing gratitude to each and every one in our lives.
Happy 4th Of July!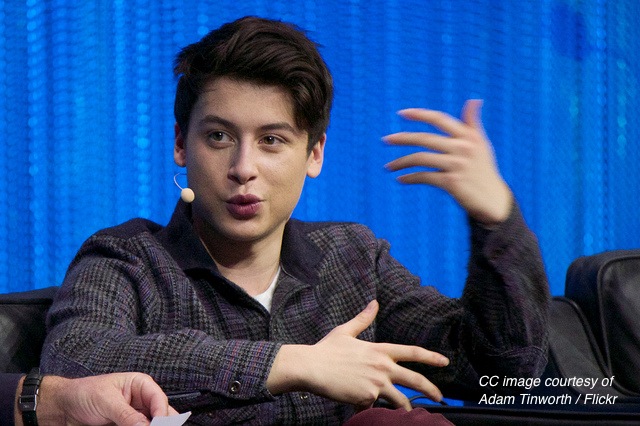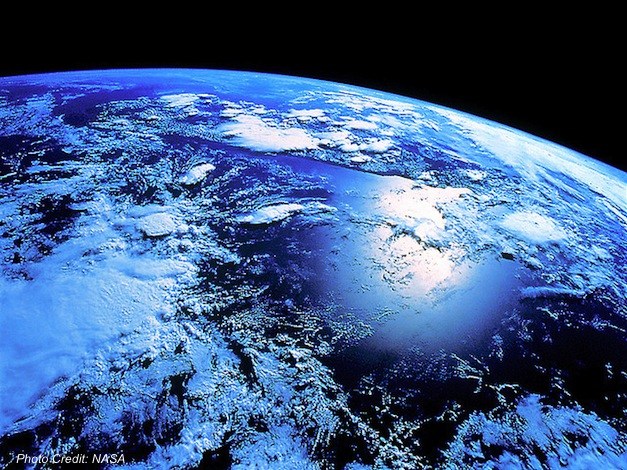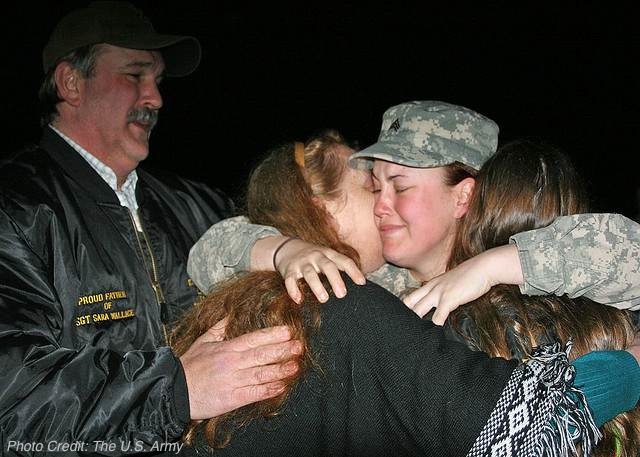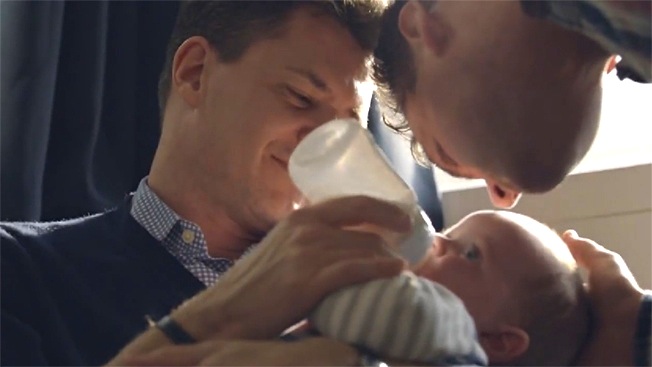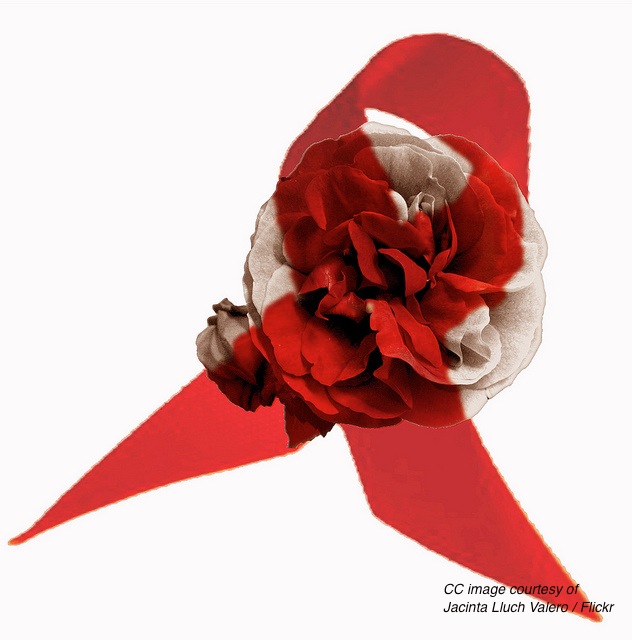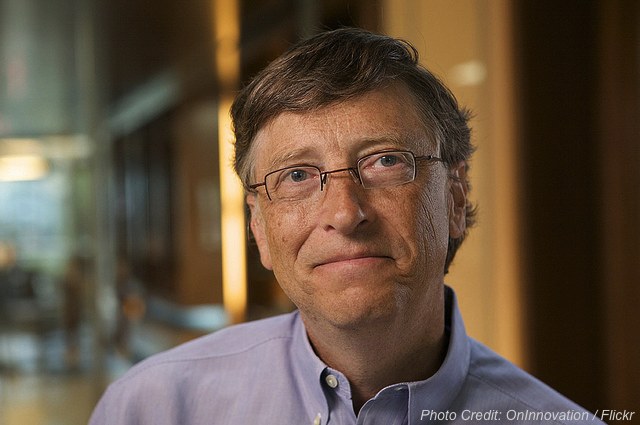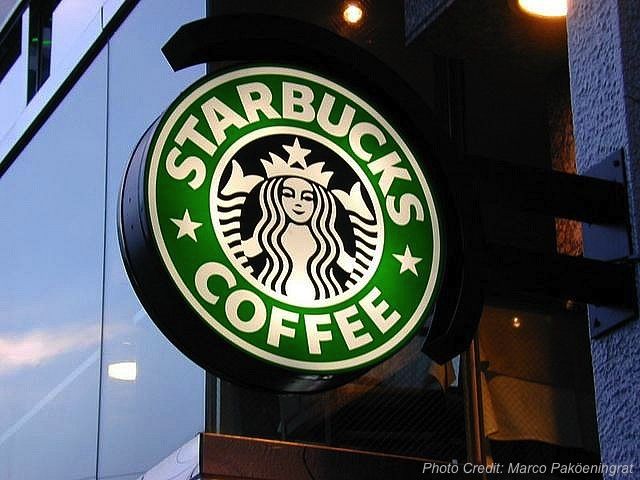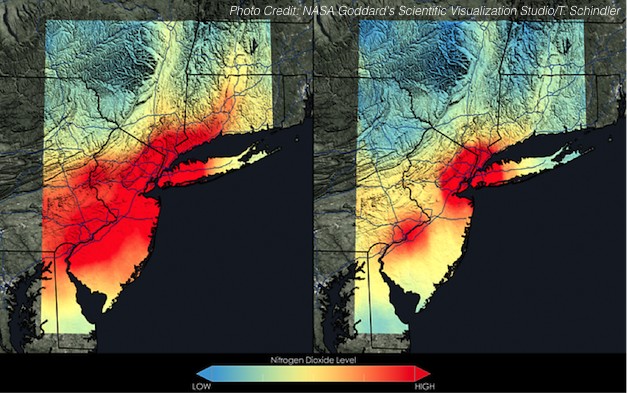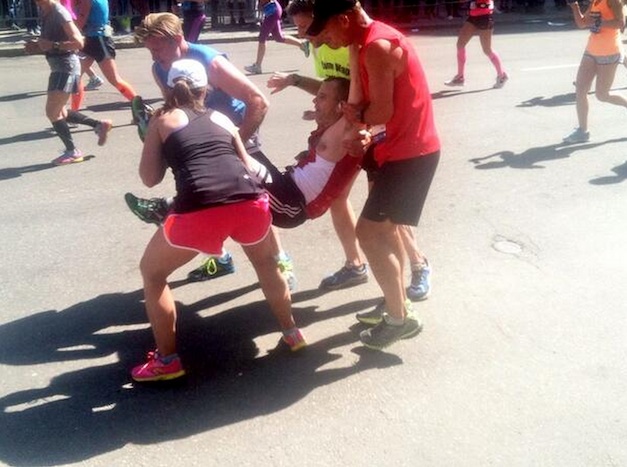 What was your favorite story?