We had the honor of witnessing true moments of joy. Olympic athletes work their whole lives in preparation for these international games. It touches our hearts to stand witness to the pure happiness resulting from a job well done. Besides these beautiful memories, here are five positive takeaways that affected the world as a result of the 2014 Winter Olympics:
1- We now know about The Russian Police Choir and the their cover of Daft Punk's "Get Lucky." Enthusiastic. Uncoordinated. Perfect. You owe yourself a window of undivided attention watching these guys perform.
2- Most of the world teamed up for equal rights. Russia anti-LBGT agenda was widely criticized in the United States. Google stepped up by posting a rainbow graphic of athletes and an anti-discrimination provision of the Olympic Charter on homepages around the world.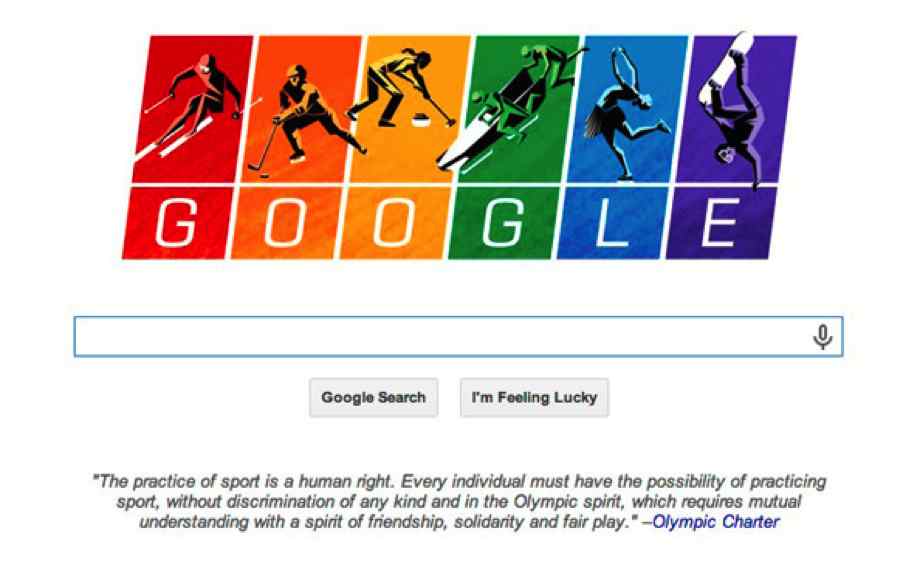 3- There were some amazing, record-breaking Olympic showings. Norway's cross-country skier Ole Einar Bjoerndalen became the most decorated winter Olympian of all time, winning his 12th and 13th medals. American figure skating team Meryl Davis and Charlie White won the United States its first gold medal in ice dance with a world record score of 116.63. Lee Sang-Hwa from South Korea broke two speedskating records.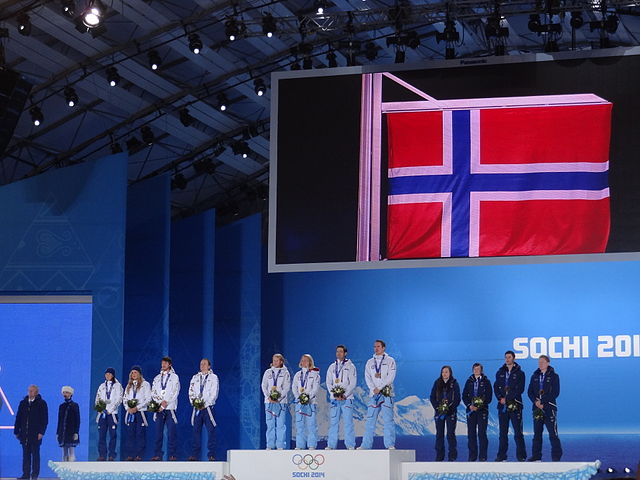 4- Russia and neighboring country Georgia might mend their tumultuous relationship. On the first day of the Olympics, Georgia's Prime Minister Irakli Garibashvili announced that he was ready to begin direct dialogue with Russia. The two neighboring countries have not had good relations since a brief war in 2008

5- And last but not least, Russia poked fun at itself and we all had a good laugh. Russia put on an impressive opening ceremony…with the exception of a glitch that stopped a gigantic snowflake from turning into the fifth Olympic ring. The closing ceremony mocked the mishap when a group of performers assembling in rings briefly stayed huddled together like the broken snowflake.