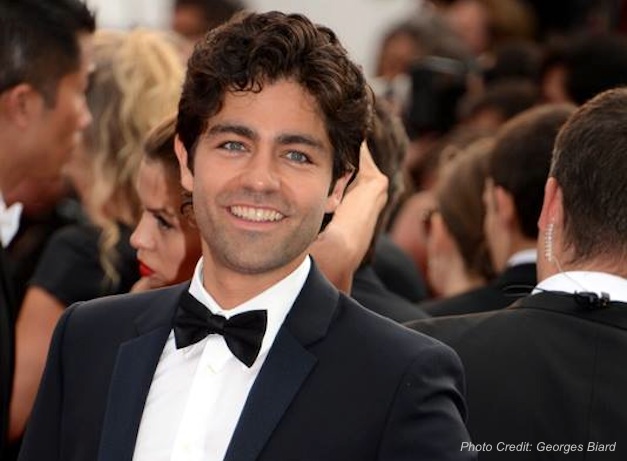 Filming for the "Entourage" movie just wrapped up and will probably hit theaters in June 2015, but there's more to be excited about. It turns out Adrian Grenier, who plays the movie's beloved celebrity Vincent Chase, is actually a pretty outstanding guy. We got a chance to hear about Grenier's projects and passions at a very cool conference hosted by Vocus called Demand Success 2014 and knew he had to be this week's luminary!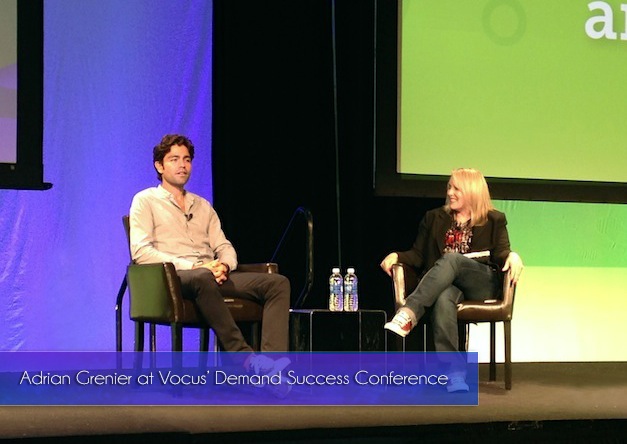 Grenier is much more than the pretty face that we loved to watch on HBO for many years. Here are the five coolest things you probably didn't know about Adrian Grenier:
1
He started an online platform called SHFT, which he describes as a "social opportunity for people to come together and share ideas." The site features sustainable approaches to every aspect of life including film, design, art, and food.
2
He also launched the Food Tipping app, addressing healthy food accessibility problems that too many Americans face. This app allows user to find the nearest sustainable food options on-the-go wherever they are.
3
Grenier thinks about what his fame can do to positively impact the world. "I was always wondering what my role was as a celebrity" in terms of "social good," he said.
4
He started his own production company in 2001 called Reckless Productions. The main focus of his company is creating socially minded films. Under this company he made the show "Alter Eco," which aired on Planet Green and featured changes that can be made toward living a more eco-friendly and sustainable lifestyle.
5
The Entourage star also supports many philanthropic efforts including Little Kids Rock, which is a nonprofit that revitalizes music education in public schools.