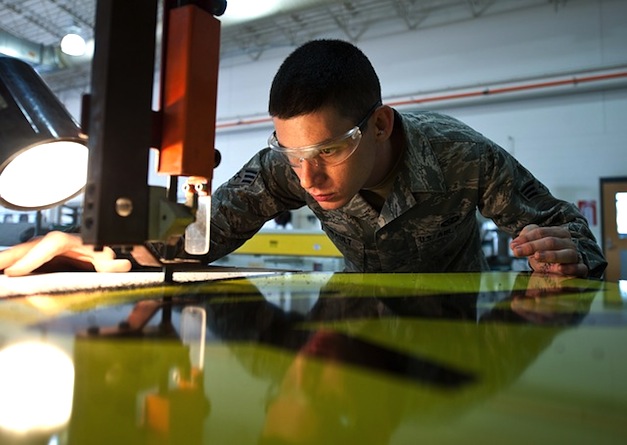 The last month of 2015 saw a very healthy 292,000 jobs added by American employers, leading to 2.65 million total for the year, the second best year of gains since 1999.
The increase in jobs, which was announced by the Labor Department on Friday, helped keep the unemployment rate at 5 percent for the third straight month, down from its peak of 10 percent in 2009.
Want more positive news? Sign up for our newsletter right HERE. 
According to CNN Money, economists had predicted the December gains to be at 211,000, which would have been a drop from the 221,000 monthly averages for the rest of the year. The drops were predicted due to the slowing growth of China's economy and their troubled stock market.
The large December numbers have been attributed to Americans relying less on manufactured goods. Kevin Logan, chief U.S. economist at HSBC, told the Washington Post, "People are consuming things that aren't things, like data plans, restaurant meals, health care and entertainment… The international turmoil can be shrugged off to some extent."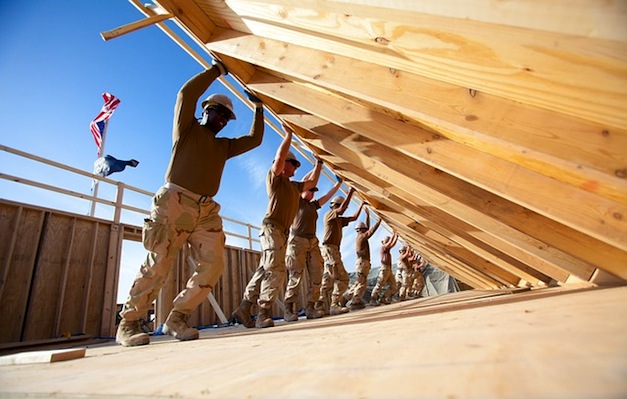 In addition, the job count for the two months prior to December was also revised to show a further 50,000 jobs than previously unreported.
David Donabedian, chief investment officer at Atlantic Trust Private Wealth Management in Baltimore, told Reuters, "It gives us a short-term shot in the arm and pushes back the idea that we are headed for a global recession or that weakness in China will sink our economy."
Paychecks were bigger in December too; 2.5 percent higher than the previous December, though down a penny from November to $25.24 an hour.
Want more positive news? Sign up for our newsletter right HERE. 
Lower unemployment rates led to raises in pay, which help to boost inflation. If the hiring trend continues economists expect the Federal Reserve to raise interest rates three more times in 2016, to their target of 2 percent. Some think the first raise could come in March, while others think more wage increases need to be seen first.
While 2015 was a tough year for manufacturing in America — only 30,000 jobs were added in that sector all year — construction added 45,000 jobs in December, and business and professional services took on 73,000.
The increase in jobs in 2015 show an American economy strong enough to withstand and defy tumultuous global permeations and that it is about to bounce back to pre-recession levels.
—————————————————————————————————————————————————